You need to log in to upload a replay.
The replay is corrupted or you didn't wait for the end of the battle.
Please upload another file.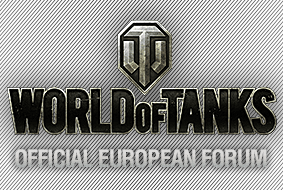 • The contest runs from 4 December at 15:00 to 13 December at 23:59 CET (UTC+1)• Only replays recorded within the timeframe of this contest are allowed.• You are allowed to upload as many replays as you like, however, you can only win once.• Only Tier VI vehicles or higher are eligible.